Perception Walks
visual expose: an aesthetic research method for beyond-human-designers?

How do we pay attention to non-human life forms in design processes? What methods can be helpful for this?
Togehter with cultural anthropologist & designer Luise Stark, Laurin Kilbert is investigating the research phase of the design process. Methods from cultural anthropology and more-than-human studies are taught in order to gain an intensive insight into the everyday lives of non-human actors. How can designers, artists & anthropologistst nurture the transition from human-centered to a life-centered-design perspective?
Ethnographic methods such as perception walks, photography and collecting will be discussed and tested. They are intended to sensitize designers to the reality of life of non-human actors in a domesticated environment. 
self built 3D printer for clay, exposed to the place where the clay originates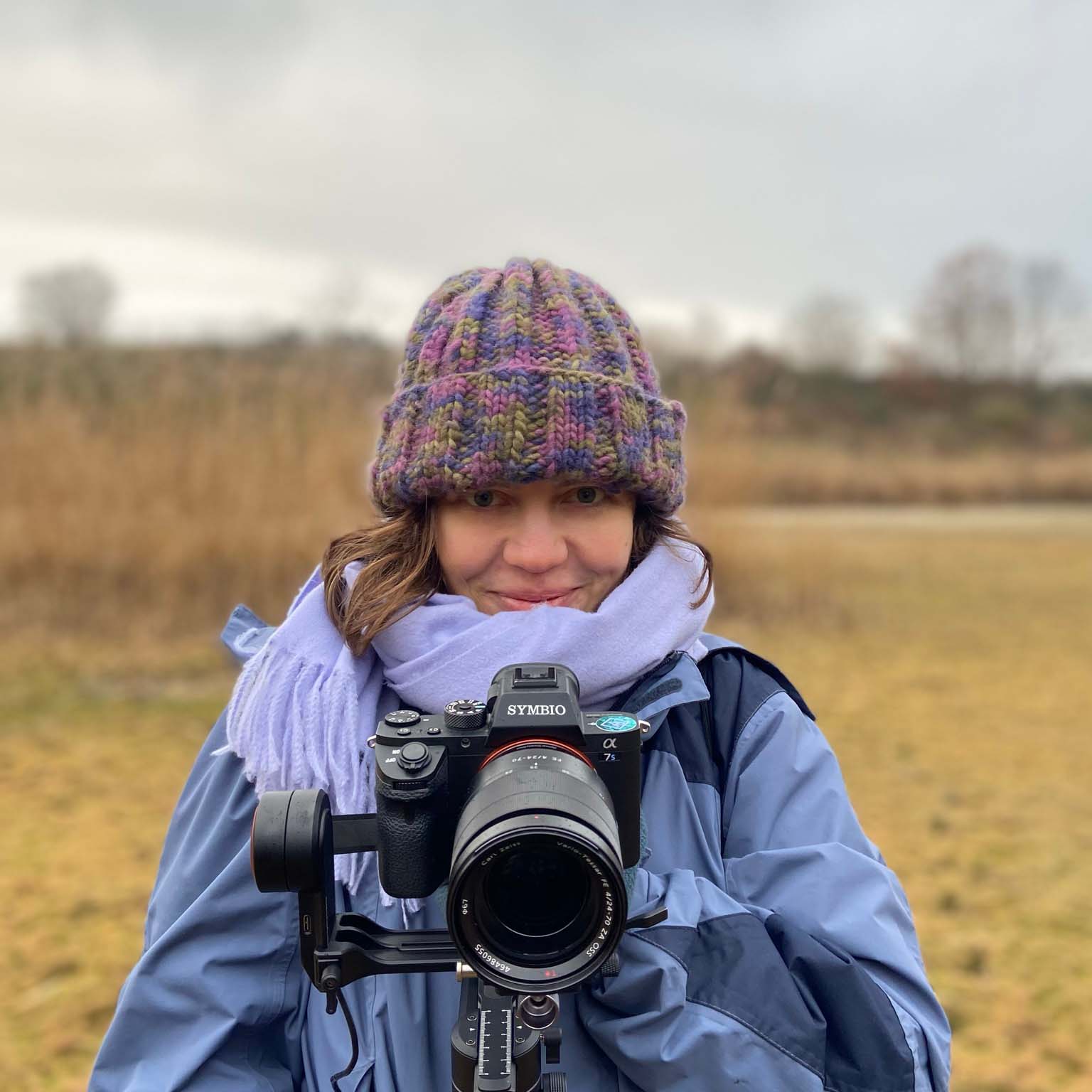 Cultural Anthropologist Luise Stark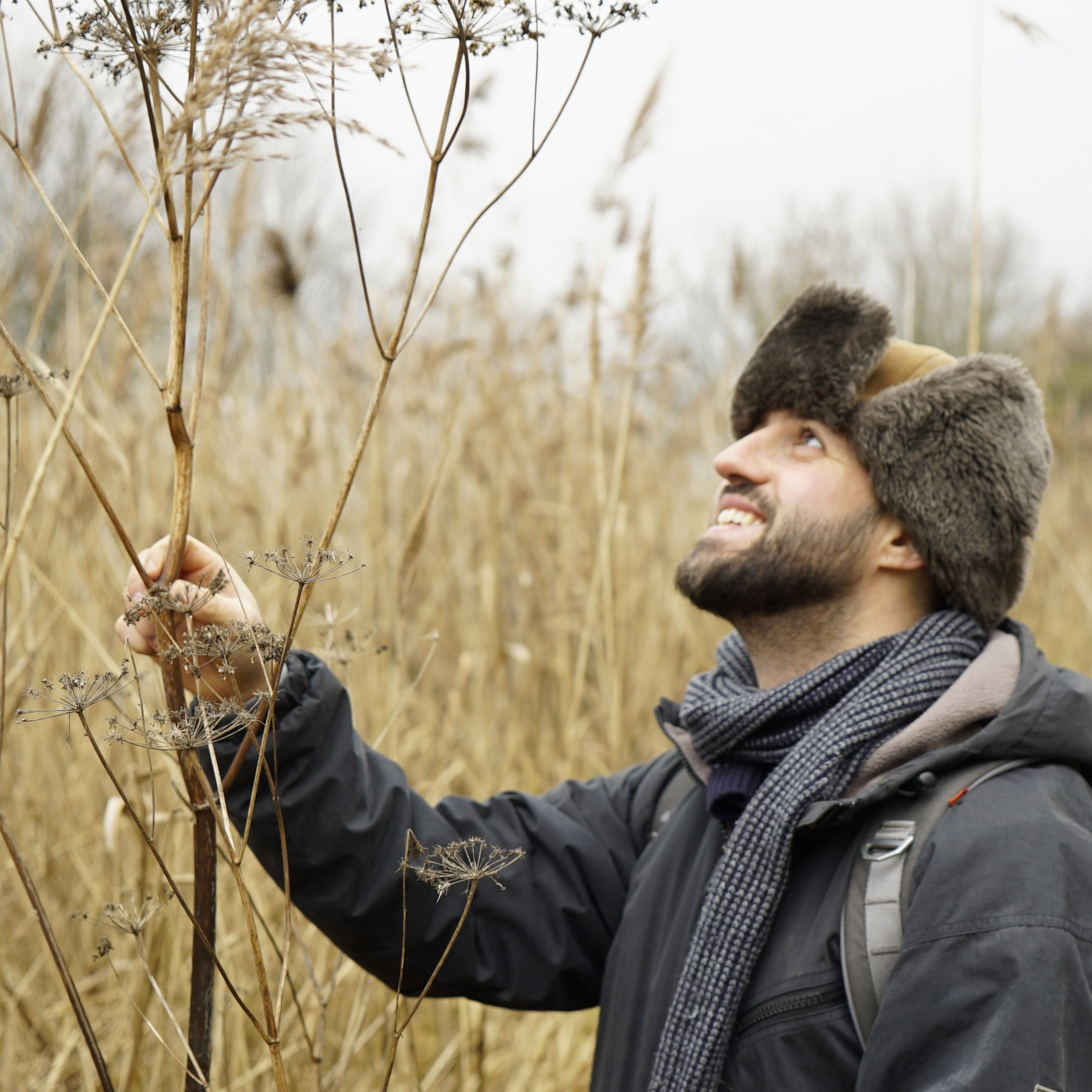 Artist & Designer Laurin Kilbert